Denim Black Floor Tiles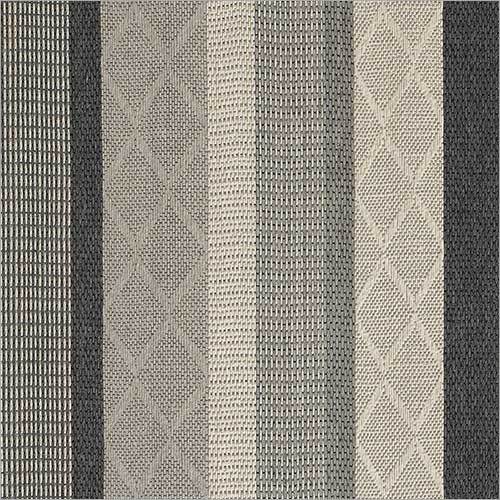 Denim Black Floor Tiles
Product Description
We are a trusted name among the manufacturers of Denim Black Floor Tiles in the market. These are a popular range of textured tiles offered by us to our customers. Best in grade raw material and technologically advanced machinery is used in making Denim Black Floor Tiles under the guidance of our professionals.
The supplied Denim Black Floor Tiles that is a very chic and moody color that is becoming more popular with younger homeowners. Because this is more common with modern styles, black floor tiles often come in more creative shapes, like hexagons and trapezoids, rather than the classic square grid. Black tile is a way to add drama and sophistication to the home.
It's eye-catching, sophisticated, and is so versatile, it goes with virtually every decor.
The Denim Black Floor Tiles are very safe and easy to maintain.